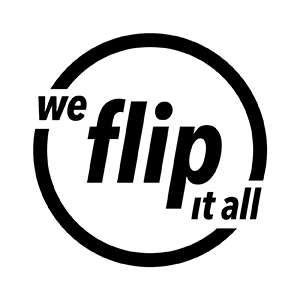 Get EARLY ACCESS to our exclusive Discord Group
The We Flip It All Discord group is an exclusive community that provides guidance on how to run a profitable Amazon Business. We provide tons of leads daily, as well as deal and retail monitors that will help you find hot products you can resell. With over a million combined followers on social media and multi-million dollars in Amazon sales, we are a trusted source for helping your Amazon business succeed.
Tell us why you want to join!